What is the MIP about?
This Master's Program Infrastructure Planning emphasizes an interdisciplinary, integrated approach to planning and deals with problems especially relevant to developing and newly industrializing countries. Graduates of the program work in high positions, shaping development all over the world.
In three semesters, the tightly structured program of core courses and electives is complemented by a practically oriented large case study. During the fourth semester, students complete their Master's Thesis and, after successful completion of all study requirements receive the academic degree "Master of Science" (MSc).
Contact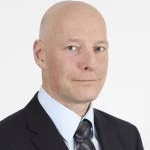 Prof. Dr.-Ing.
Markus Friedrich
Head of Chair for Transport Planning and Traffic Engineering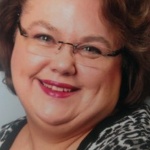 Dipl.-Ing.
Elke Schneider
Course Director of the master's program infrastructure planning
Master's Program Infrastructure Planning
Pfaffenwaldring 7, 70569 Stuttgart